About Me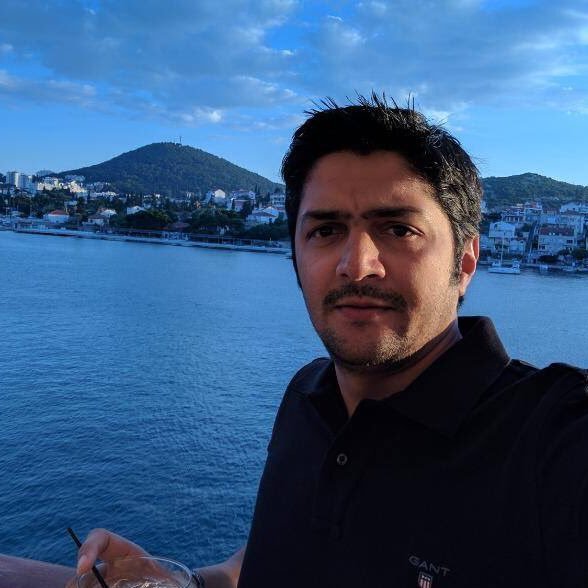 I am an author, web entrepreneur, founder & Chief Trailblazer of Synage Software — a technology company that successfully pioneered one of India's first home-grown SaaS products, DeskAway in 2007. My first book, The SaaS Edge (How companies can leverage Software As A Service for competitive advantage) was published by Tata McGraw-Hill in early 2011.
Things have worked out kinda well, for instance…I had been named a Paragon 100 Fellow (Asia's most inspiring young entrepreneurs and social change makers), shortlisted in BusinessWorld's Top 30 Young Entrepreneurs in India, featured on the cover and leading story of India Today Aspire and showcased on CNBC's prestigious TV show 'Young Turk Innovators'.
I am currently managing Brightpod — a project management software for marketing teams.
This blog has no particular schedule. I write when I want to and when I have a strong opinion about a topic, article or a broader theme. My posts range in length from a few sentences to a couple of paragraphs. I mostly write about technology, business, productivity, life, ideas etc.
When not in front of the computer, I spend time reading, writing, playing golf, tennis, and traveling to exotic islands with my wife and daughter.
You can follow me on twitter or get in touch via email (sahil dot parikh at gmail). Oh, I am an alumni of UNC Chapel Hill (Computer Science).
My Book - The SaaS Edge #
How Companies Can Leverage SaaS For Competitive Advantage
Published by Tata Mcgraw-Hill India. Hardcover, 176 Pages.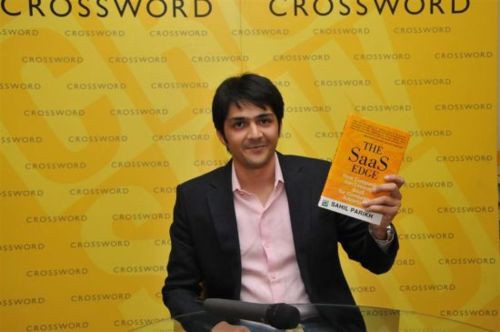 It took me almost a year and a half to write this book while also managing my startup DeskAway. This book is very easy to read and very non-technical. The main theme of the book revolves around how businesses can harness the power of Software As A Service, Web 2.0 and on-demand computing to lower cost, increase efficiency and productivity. Everything is moving to the Web and so should your business!
Reviews // Interviews // Photos #
Book Review: The SAAS Edge
Ashish Sinha, Next Big What (originally Pluggd.in)
The SaaS Edge by Sahil Parikh — Book Review
Basant Narayan Singh, Techno-Pulse
"The SaaS Edge": 'Turn On' Your Business for Competitive Advantage
Trends Updates
Book Review — The Human Factor Magazine
SaaS Is Recession-Friendly
Business Insider
Exorcising eight SaaS myths
D. Murali, The Hindu
ACHIEVEMENTS #
Authored my first non-technical, easy-to-read book on Software As A Service and Cloud Computing for businesses.
BusinessWorld's Top 30 Young Entrepreneurs
The Promising Entrepreneur Awards 2010 is Businessworld's unique initiative for showcasing young and promising entrepreneurial talent in India. Paragon 100 Fellow
Asia's most inspiring young entrepreneurs and social change makers by The Foundation for Youth Social Entrepreneurship (FYSE).
CNBC Young Turk Innovator
Show-cased on CNBC's prestigious Young Turk Innovator show hosted by Shirin Bhan.
Cover of India Today — Aspire
Featured in the cover story 'Young Guns".
Spirit of Entrepreneurship: E-managing Projects
Business Section, Times of India.