Evenings
08 May 2012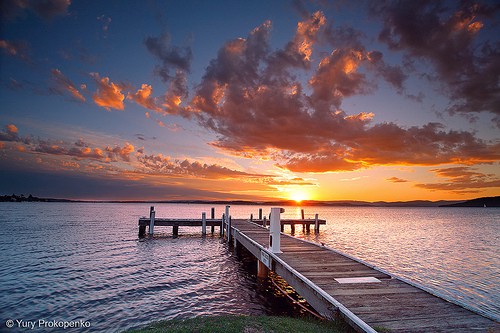 When we were kids we used to play in the evenings.
As we grow older there is less focus on play and more focus on work. Working long means you are productive and working hard. Evenings are suddenly gone. When is the last time you saw the sun set?
Bring back your evening and you bring back so much more meaning to your life. Go for a walk or play a sport. Hang out with friends. There is no point dwelling over a computer screen all day pretending to work. Instead, work smart and fast. Technology should help us get things done faster so that we have more time for the things we cherish the most in life.
Remember, life is short. Work smart. Have fun.
---