How Brightpod Got Featured on TheNextWeb and GigaOM Pro?
12 Mar 2013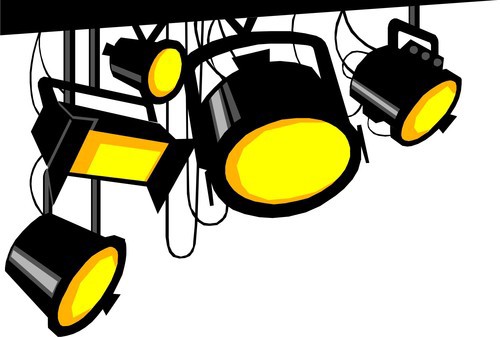 Technology writers are the new PR rockstars. They hold a lot of clout and can make or break your SaaS business. Every SaaS company should have a Blogger Outreach strategy (call it whatever). Seriously, if you are not reaching out to tech writers then you probably need to be fired. If I had to work on three things while growing Brightpod then reaching out to writers would be one of them. Here are some things that I follow. I hope they work for you too.
Warning: You are in the wrong place if you are looking for a magic formula or secret for getting featured on top technology blogs. For others, read on.
We are in the age of social proof. People trust and then buy your service because others have said (and are saying) good things about it. Even if people come across your site on Google, they are going to dig a little more and see what others think about your product. Here is where getting featured on top technology blogs help. They have thousands of readers (mostly early adopters) and their pages normally rank high on Google. Not to mention that a good review can increase your credibility and boost visitors to your site.
First, identify the writers that you want to connect with. Read their articles. Comment on them. Follow them on Twitter. Don't stalk. Don't pester them with requests on featuring your startup. Just work on building a relationship.
Prep time: What do you need to do before you get in touch with tech writers?
Prepare a simple email that talks about your product that may interest the tech writer. Respect their time. These people get a ton of email so be brief and to the point. Here is one variation of what I have sent out.
Hey _____,
Brightpod.com is in private beta and wanted to see if you'll would be interested in reviewing it. Happy to provide free accounts for your readers with a special code.
Brightpod is a marketing collaboration software built for marketing teams in mind. Most of them currently use a general purpose collaboration tool. We want to help them grow their business by making it easy to plan, organize & track all their digital marketing projects in one place. Clients are spending more and more money on digital marketing. Marketing firms have more work that they can handle. This is where Brightpod comes in.
You can signup on www.brightpod.com and use the code "founders". Have a great weekend.
Cheers,
Sahil
Make sure your website is updated and has more information on your app — features, pricing and a clear value proposition.

Writers normally will include a screenshot if they feature your app. Make it easy for them to grab your product images from your site. Ours is here.

Your app signup process and on-boarding should work smooth.

Be sure to read up on what the writer writes about. Don't contact an enterprise software blogger about your consumer app.

Don't be desperate to get your app reviewed. These guys are super busy. Send them the email and wait. Give them some time. You are not their first (or even fifth) priority.

A writer might respond to you with a thank you. This does not mean you are going to get featured. This is an acknowledgement that they have received your email. Hold on to your excitement.

Writers will also decline your offer. Don't lose faith. Keep building the relationship. A Techcrunch contributor signed up for Brightpod but instantly told me that this is not something he is interested in currently. That is ok. Move on.

If they report a bug, fix it immediately and let them know that you have fixed it. This shows you care about your product and are quick to communicate. When Stowe from GigaOm Pro started using Brightpod he encountered a few bugs that broke his user experience. We felt shitty about it and took it as a first priority to fix it. He was happy that we were proactive.This always helps.
Reviewed! Now what?
Watch your signups :)
Be nice. Thank the writer via email and Twitter.
Keep them updated with new product updates. Who knows, they might feature your app again cause they love your latest feature release.
Send them a small gift :)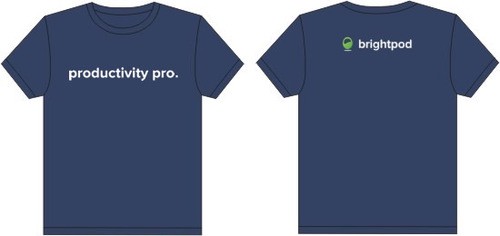 I hope this article was helpful. Good luck with your app!
---