Create Less Friction
01 Feb 2021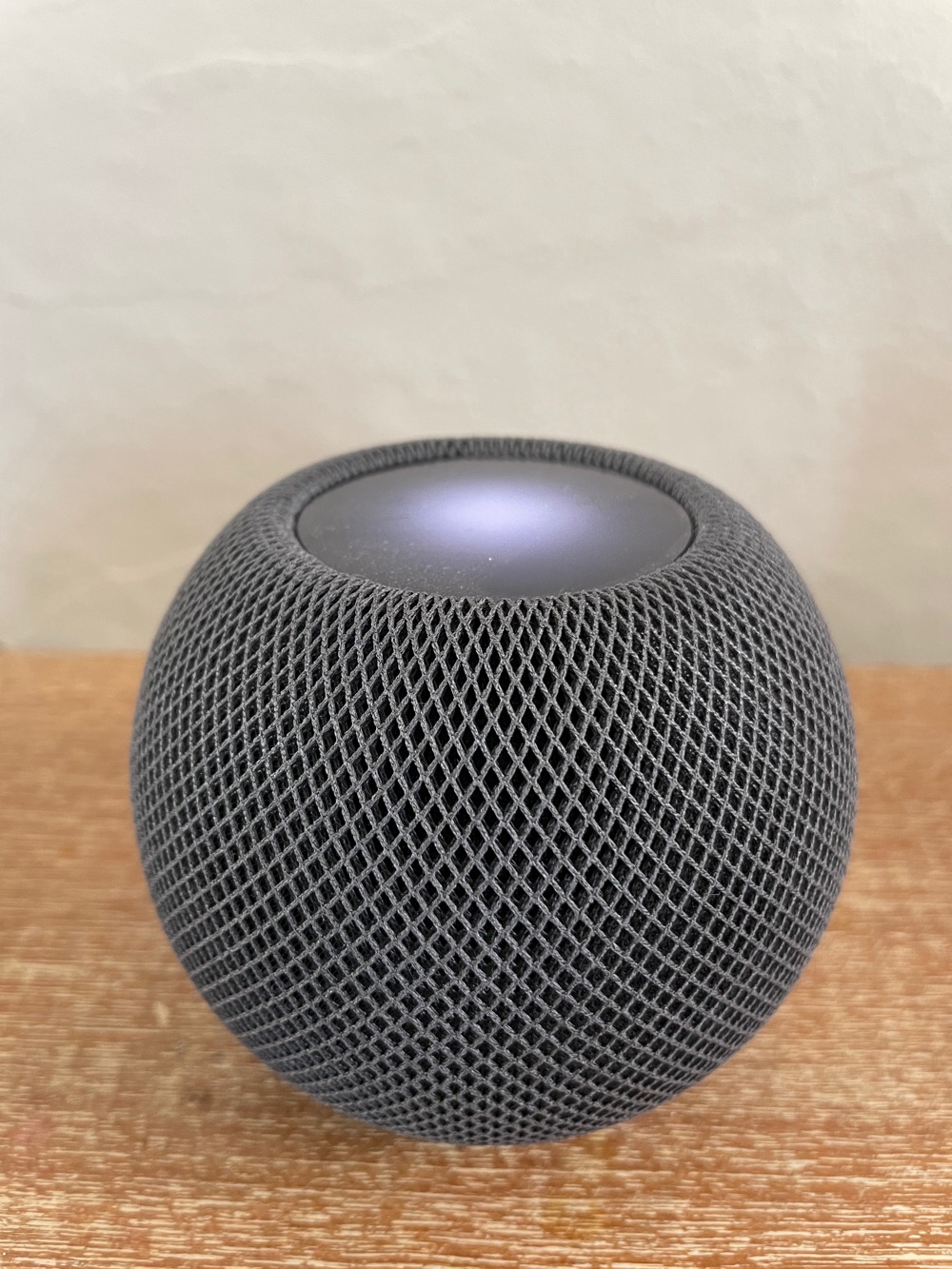 Recently, after getting the HomePod Mini, I have been listening to a lot more music. My earlier Bluetooth speaker would need charging, and I had to manually turn it on before listening -- sometimes I wouldn't bother. Today, I woke up and said: "Hey Siri, play the lazy morning playlist".
It's because of less friction to get things going.
Some other areas where we can try to keep less friction are:
Keep your daily journal on your bedside or the desk. If you use an app like DayOne, make sure it's open when you restart your computer.
Keep your gym clothes, sneakers and socks out the night before.
Keep your book/ kindle on your bedside so you can read for 15 minutes before going to bed.
Keep your code editor open so you can get back to coding quickly. As a tip, make sure you have the next steps on what you are working on laid out in a text editor, so you don't need to think about where you left off.
---