Daily Journal Prompt
07 Jul 2021
Thanks to Neil Pasricha's "You Are Awesome: How to Navigate Change, Wrestle with Failure, and Live an Intentional Life" and "The Happiness Equation: Want Nothing + Do Anything = Have Everything" I have setup a new journal prompt daily (in DayOne).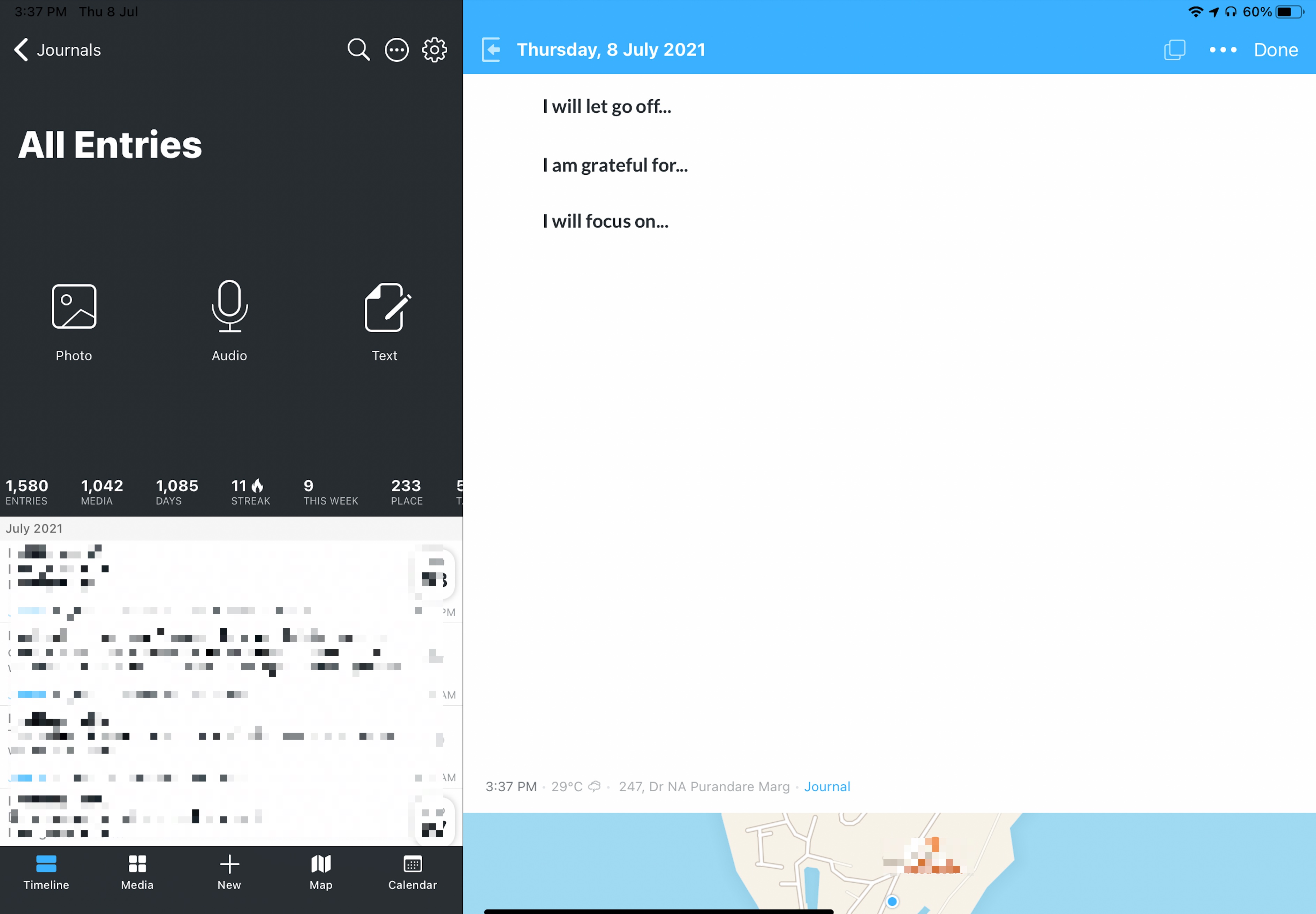 While my coffee brews, I write for a few minutes.
It's a new habit, just like brushing my teeth or taking a shower. Are all days awesome? No. But, this habit helps align my internal rudder for the day and even if it helps make a 25% difference then it's worth it.
Thank you Neil.
---