Paperlike
06 Jul 2023
Unlike other screen protectors, Paperlike enhances your viewing experience. Made with superior display quality in mind, Paperlike never disrupts the experience of watching Netflix or YouTube. And the matte, anti-glare finish even lets you enjoy screen time while in the sun.
Hands down the best screen protector for the iPad. Anti-glare, matte finish and writing on it feels like writing on paper. Worth the price!
I had tried a cheaper alternative from Amazon a few months back and they don't even come close to Paperlike.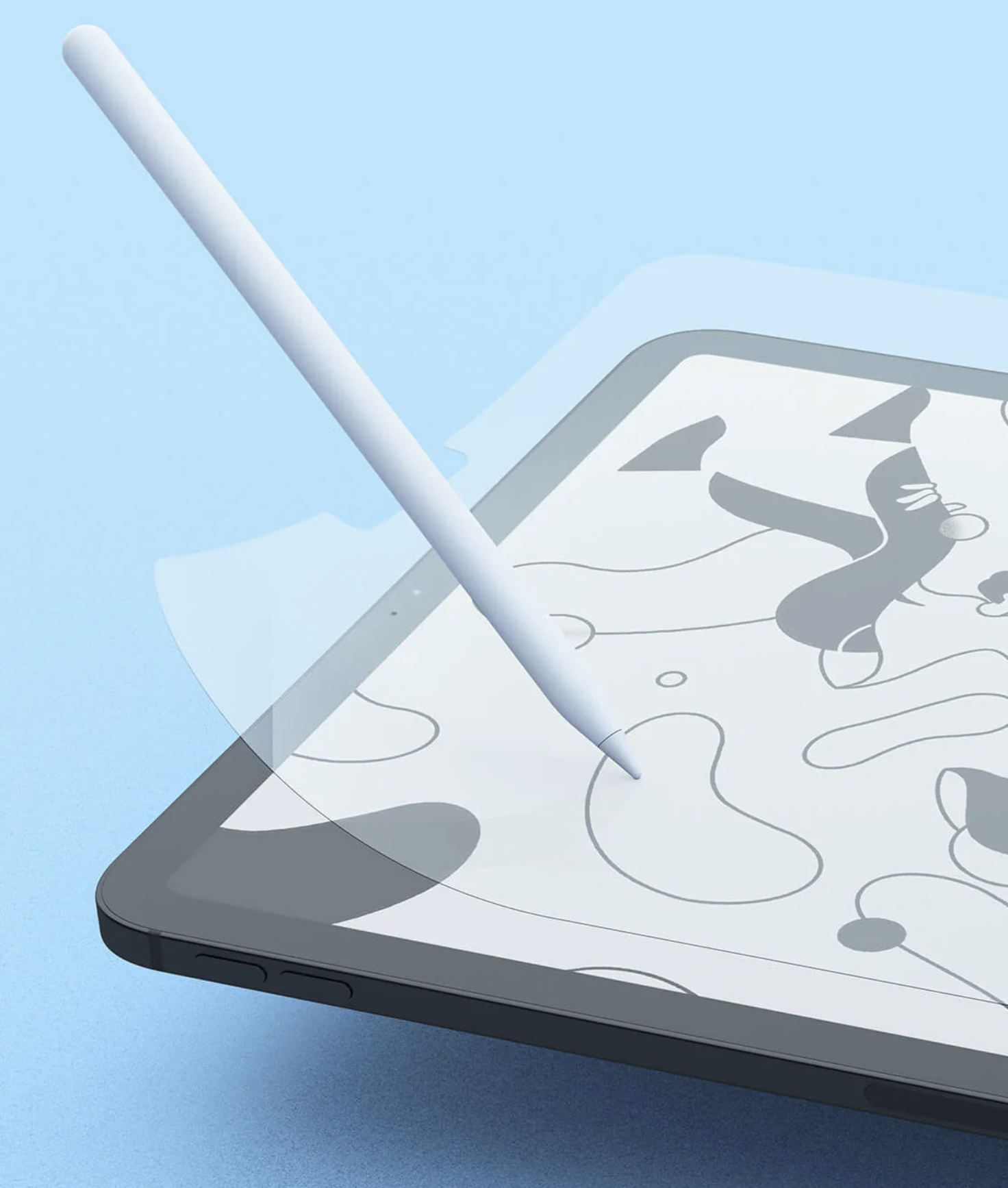 ---